Here are some photos from my sweet new niece's session!
She is soooo CUTE!
All these flowers & headbands were made by my friend Kim, who does NOT yet have a blog I can link you to, BUT she is going to be making one soon, so keep an eye out for that. Kim will see something and literally make it. It's crazy! She's very talented. I am IN LOVE with the felt flowers she came up with! I love how her creations are less traditional, but still feminine. I'm not huge into the pinky and purply stuff. I love blues & yellows & greens on girls! am i weird?!? probably! But anyway..check out these flowers! She is selling them for pretty dang cheap, so if I were you, I'd order them now! Send me an e-mail or leave me a comment if you are interested about that and want to know more!
Now here's sweet baby M!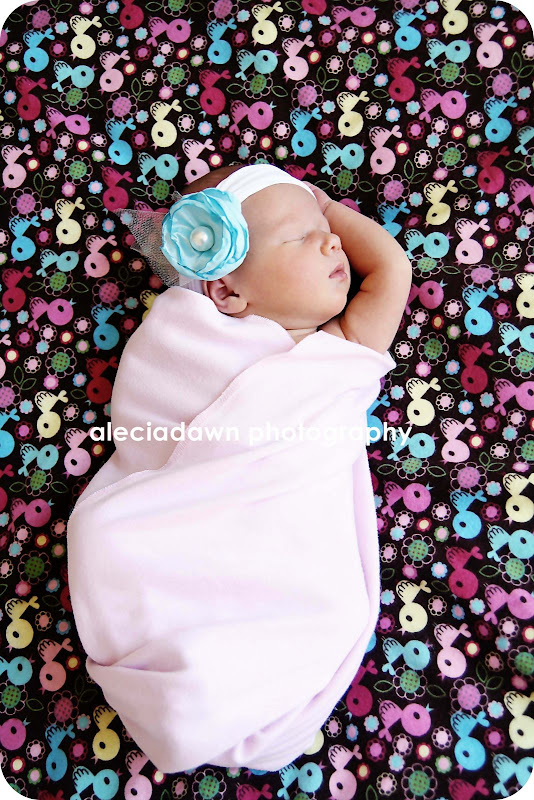 Sisters! I love this!