This last weekend I was asked by the amazing Laurie Terry, of
Laurie Terry Photography
to be a second shooter at a wedding in Nevada! I was so excited and SO nervous! It turned out to be TONS of fun! I'm so glad (and flattered!) that she asked me.
Here are just a few....
the wedding was absolutely gorgeous...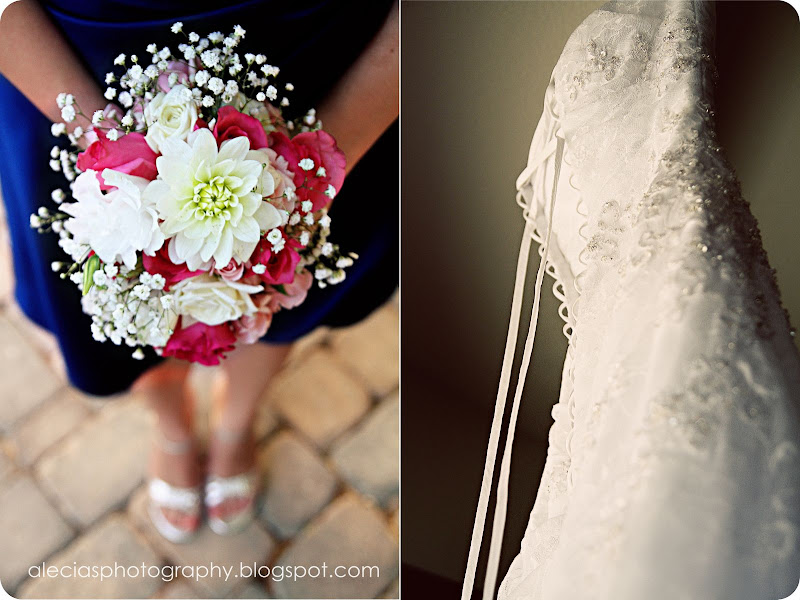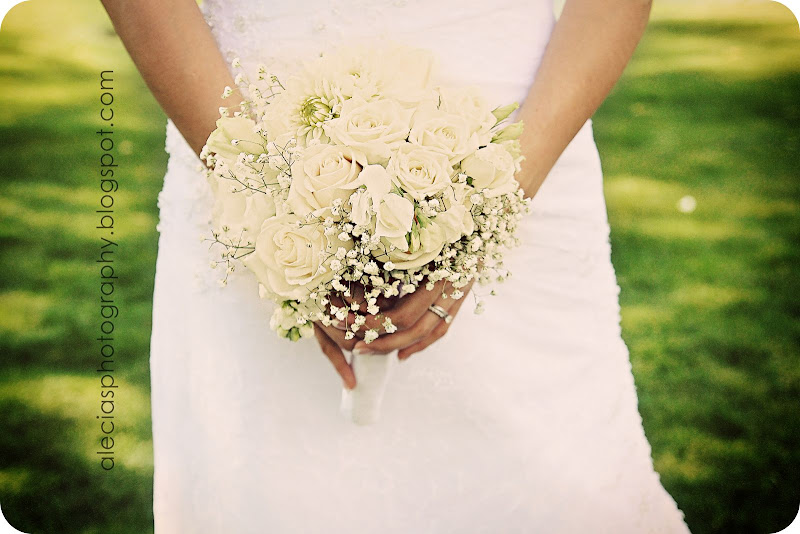 I had to snap one of her in action. I loved watching what she would do with the bride and groom! She is so great at what she does!
We never got a picture of us together :(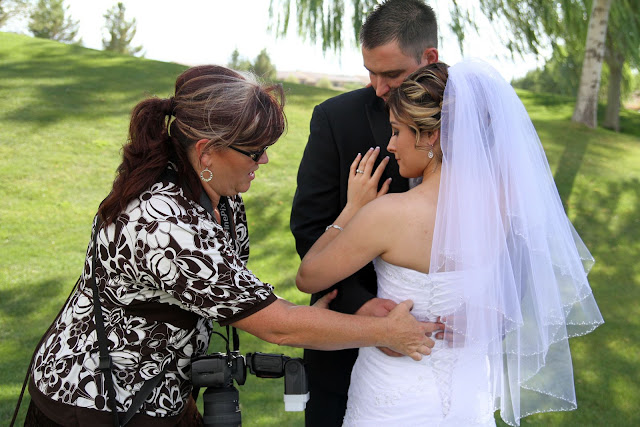 thanks, Laurie
for giving me this AMAZING experience!