This is my long time friend, Harmony!
We met in 6TH GRADE!
It's crazy! Now we are all grown up with families of our own.
She has the perfect family! A family of 4 is like the perfect size!
Look how cute these kids are!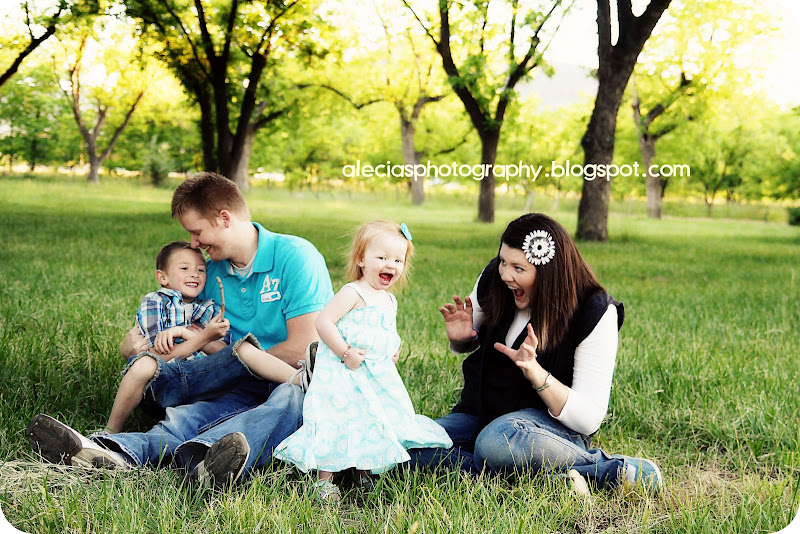 This is what Mr. K did when I asked him about his "girlfriend"
hahaha!
More coming soon!!