This is my beautiful friend Kate. She has such a perfect preggo belly. Since I had never done maternity pics before, she let me try some of my funky ideas on her. Some of my ideas must have been pretty darn awkward for her, so I appreciate her gutsy awesome-ness! And I will not post those without getting her permission first. But WOW it was SOOOOO FUN!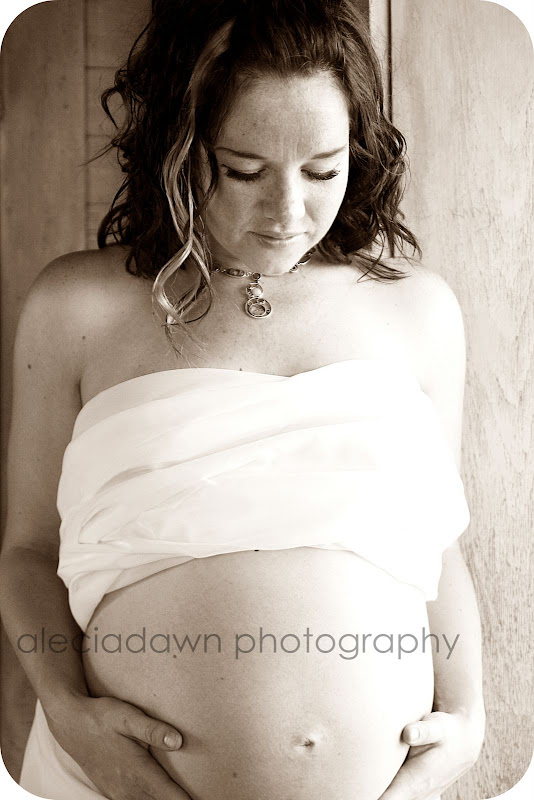 As you can see, we did run out of light. But I'd say we used that to our advantage, eh?
I still had more ideas....that being said, stay tuned for a Kate Part II.