I just had to post a little sneak peak of my next 2 seniors. I love them! One of them is my cousin, can you guess which one?
I've always wanted a sister, and now more than ever. Teenage girls+photography is a TOTAL BLAST.
They let me try some fun things with them. I really wanted to get these photos to show ATTITUDE.
I think they got the hang of it...don't you??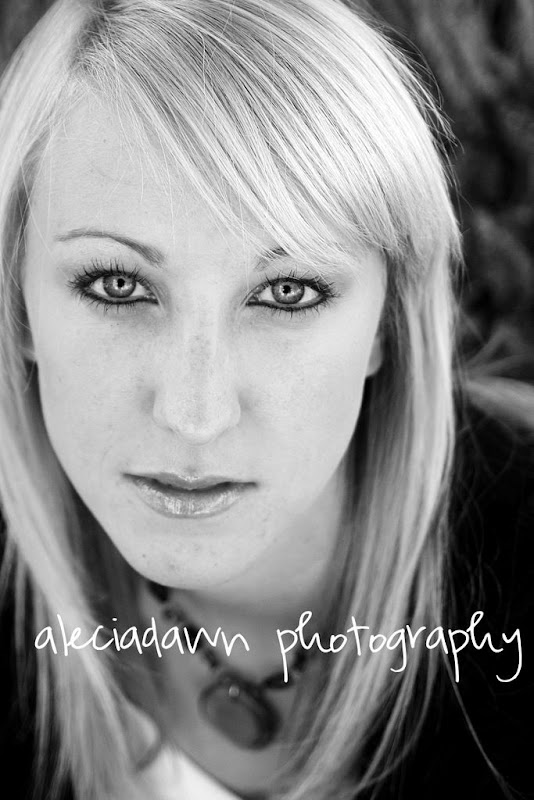 Aren't these girls HOT!?
WHAT FUN!
{more to come!}